A new form of insurance is taking the sector by storm to protect customers from one of the quickest moving crime waves: cyber crime.
Saga has reacted to customer concerns about cyber threats by releasing a personal policy, but the add-on policy lacks transparency and a preventative element.
Saga has recently launched its first individual cyber policy, called personal cybercrime cover, which is included within its home insurance product.
What does Saga cyber cover actually deliver?
The policy covers individuals against cyber attacks, fraud, and scams, and is part of its legal expenses add-on. It claims to have launched a 'brand-new' proposition to the market, being the first insurer to offer a personal cybercrime product as part of its legal expenses add-on.
What is impressive about Saga's policy is that it claims it was launched in response to customer concerns. Its in-house research found that 72% of its customers over 50 (a strong demographic for Saga) feel at risk of being a victim of cyber crime or online fraud.
The policy provides expert advice in the event of a cyber attack, as well as financial reimbursement. While responding directly to address a customer concern is commendable, Saga could take this one step further. They need to help customers avoid falling victim to an attack in the first place.
"72% of Saga's customers over 50 years of age feel at risk of being a victim of cyber crime or online fraud."
Another issue is how transparent the policy is, as it is somewhat hidden within legal expenses. Transparency is essential for any new product, but especially a complicated policy aimed at an audience unfamiliar with the topic.
Customers will need to be reassured that they will not only receive financial reimbursement. On the other hand, that is insufficient. Customers need to know they will not be affected in any other way, such as incurring a damaged credit rating.
Cyber attacks are becoming increasingly prominent in the news – even in the last few days Facebook has announced a security breach – so it is good timing for Saga to launch such a product. However, it could go further.
Saga could also look to develop a product which tracks when a customer's data has been compromised and responds automatically. This provides a seamless offering as well as peace of mind. Smart contracts are already being seen in travel insurance when delayed flights trigger payments.
Overall, this is a small start to what will evolve over the next few years.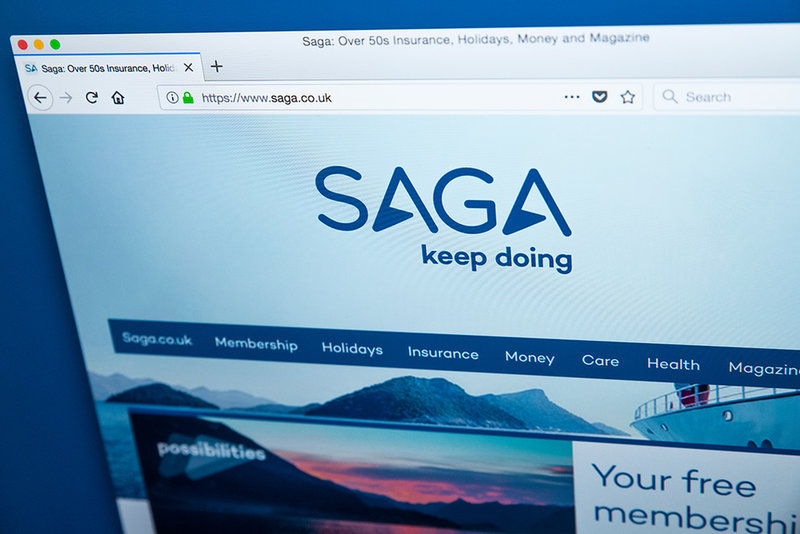 Canada's first cyber insurance product for consumers sets a precedent
The Boiler Inspection and Insurance Company of Canada (BI&I), part of Munich Re, has launched the first cyber insurance product for Canadian consumers. It allows consumers to access cyber coverage previously only available to businesses.
Developments in the Canada cyber insurance market have been heavily focused upon the commercial sector. However, there is undoubtedly a need for insurers to develop products tailored for consumers. They are becoming increasingly connected, storing a wealth of personal information on devices.
The majority of developments in personal cyber insurance, particularly in the UK, are focused on the high net worth market.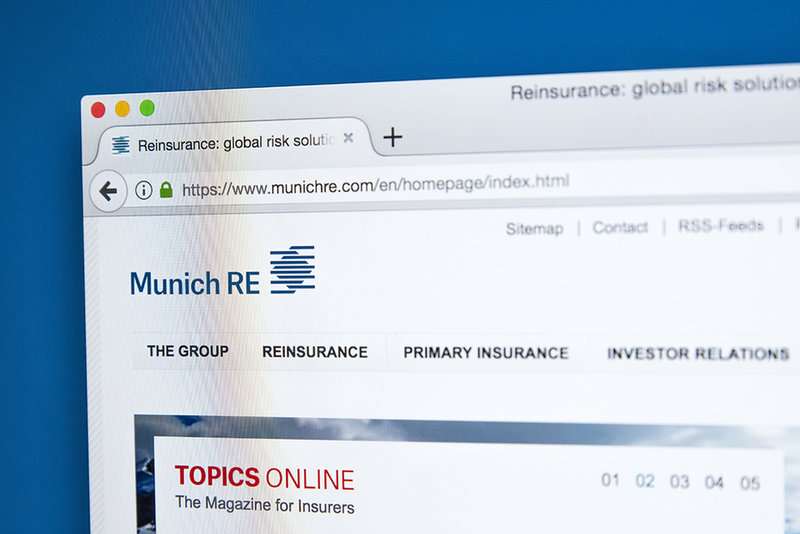 However, the product developed by BI&I is aimed at all consumers and is offered under its Home Cyber Protection product. Policyholders benefit from cover against cyber extortion, cyber-attacks, online fraud, and the breach of personal information through smartphones, computers, and connected devices.
Individuals will also benefit from the removal of malware on a connected home device or computer, the recovery of data and system restoration, guidance on how to respond to ransomware attacks, and the payment of ransoms once approved. The level of cover offered through Home Cyber Protection highlights the risks faced by individuals due to their increasingly connected lifestyles.
With such a comprehensive product being the first to be widely offered, this is a clear marker for competitors not just in Canada but globally, as the types of cyber risks faced by individuals are not limited or confined to particular regions.