The open banking movement is one step closer to insurance as insurtech By Miles gains license
The benefits of open banking remain largely untapped in insurance, though motor insurance start-up By Miles looks set to change that. The granting of an open banking license to By Miles, the first for a UK insurtech, will prompt other insurers to explore the opportunity and innovate. GlobalData Financial Services reports
Open banking is intended to encourage competition in the financial services space. The license will allow By Miles to gain access to a wider range of financial data from consenting customers.
With this extra layer of information, By Miles could implement more flexible payment methods and better assist customers with lower credit scores who may otherwise be refused a policy. There have been examples of insurers selling products on open banking apps, such as that of Starling Bank, but By Miles is the first UK insurer to obtain this license from the Financial Conduct Authority.
By Miles is one of the companies examined in GlobalData's Thematic Research: Digital Challengers in Insurance report. According to the analysis, By Miles' value proposition is purely digital, and the company is already excelling at offering customers flexible, pay-by-the-mile motor insurance. Thus, open banking will likely only enhance By Miles' product proposition.
In fact, insurtechs offering flexible products are narrowing the gap between customers' needs and wants and the products and policies on offer in the market, an area where incumbent insurers have seemingly fallen behind. But gaining insight into more customer data through open banking platforms will do more than simply expand insurance providers' customer bases and product offerings. Data mining can assist with policy customisation, streamline the claims management process – through improved data reconciliation – and prevent fraud.
Open banking platforms will become increasingly more sophisticated over time, particularly as uptake among consumers improves. They will enable customers to easily switch to a better deal from a different provider. Once the open banking movement paves into insurance, insurers will be forced to improve their pricing and services.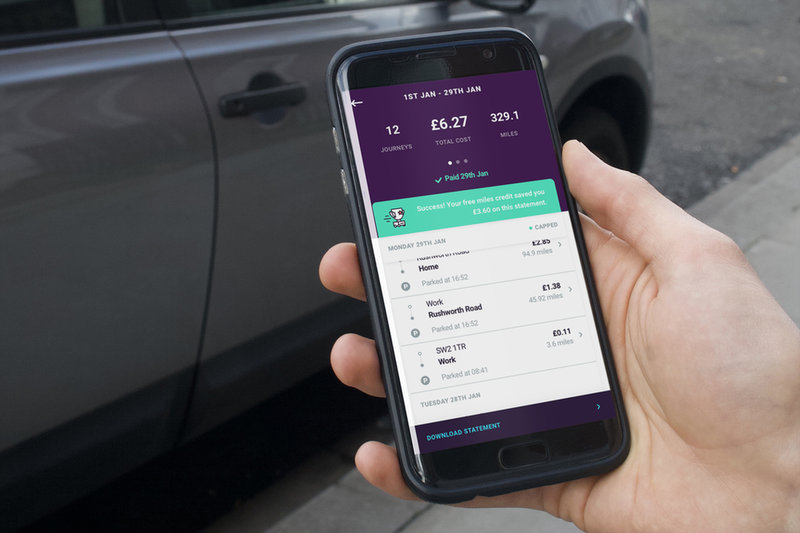 High premiums are a greater threat than a poor claims experience
When it comes to why consumers leave an insurance provider, there are two schools of thought. These are high premiums and poor customer experience.
The flooding that occurred in Yorkshire and the Midlands in 2019 could have a considerable impact on switching activity within the home insurance market. With the percentage of policyholders switching at the point of renewal increasing in 2019, individuals that have a negative claims experience could leave their provider if they fail to respond adequately.
The Association of British Insurers estimates that 2,250 claims have been received relating to the flooding of homes and businesses, with initial costs totalling £45m ($58.5m). This one event equates to 11% of the total cost of all weather-related claims that occurred in 2018.
Findings from GlobalData's UK 2019 Insurance Consumer Survey indicate that 80% of home insurance policyholders who have made a claim on their current policy were satisfied with the service provided during the claims process, with only 4.5% being dissatisfied. These findings should reassure providers that despite the high number of home insurance claims, the processes in place are on the whole up to the task.
Insurers should instead be more concerned that premiums in the home insurance market will have to increase, particularly if flooding events such as this increase in frequency due to climate change.
GlobalData's research indicates that 65.4% of home insurance policyholders who switched at the point of renewal did so because they were offered a lower premium. Home insurance providers should look towards increasing investments in technology to help with cost savings throughout the value chain, allowing for premiums to become increasingly competitive.