You would be hard pressed to find a firm making more friends in the insurance sector than Zego at the moment.
Founded in 2016, Zego is a firm dedicated to helping those working within the gig economy. As its website states: "We notice that even though the way people were working and doing business was changing, their insurance remained the same – and that got us thinking."
Its first product was an hourly policy for scooter delivery drivers. That was swiftly followed by the Zego app, 30 day and annual policies, as well as flexible public liability insurance.
The gig economy shows no sign of slowing down and represents a real opportunity for insurers.
According to Consultancy.uk, there were five million freelancers and self-employed people in the UK in 2018. Forbes stated there were 1.1 million people working in the "gig economy" in 2018.
To expand its presence, Zego is expanding its partnerships. It teamed up with WeFlex, a provider of vehicles or the ride-share ecosystem, to offer data-driven insurance to the ride-sharing market.
As per the agreement, Zego will offer usage-based fleet insurance policy to WeFlex's 700 commercial vehicles.
The deal, said to be the first of its kind, aims is to replace the prevailing annual premium method for fleet companies.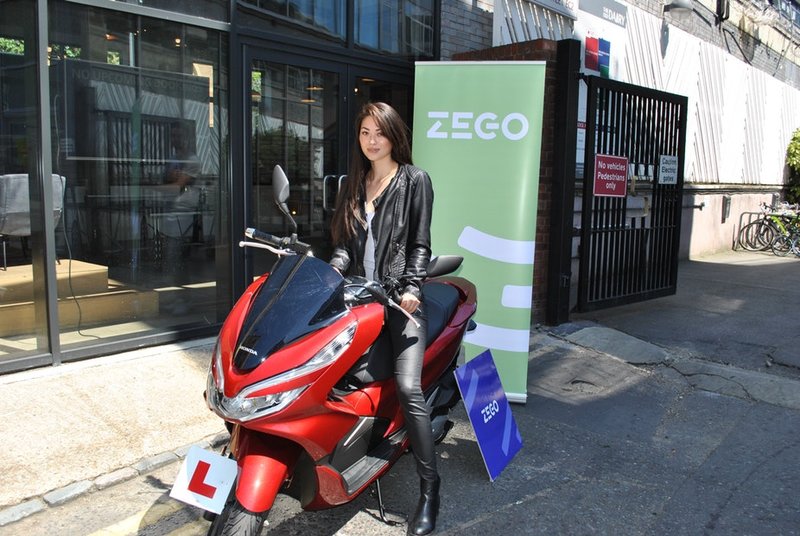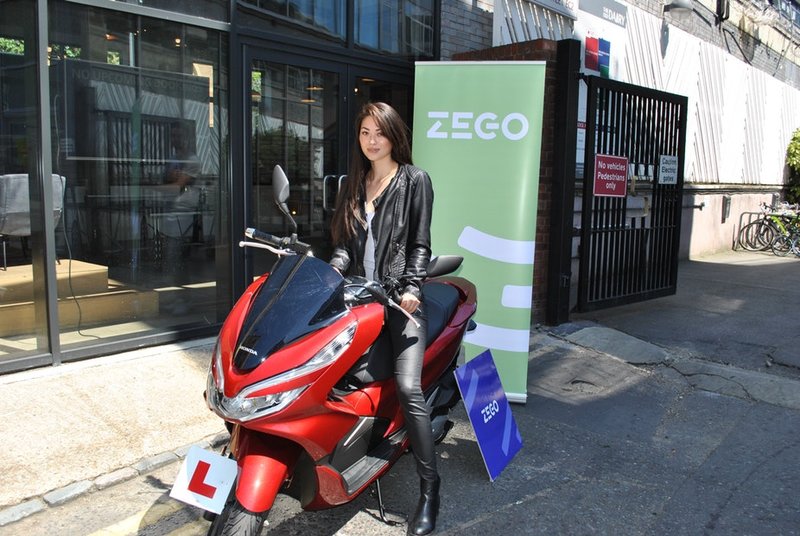 Instead of an annual premium, WeFlex will receive a tailor-made pricing model which Zego will develop by analysing various aspects of the fleet and historic behaviour of its drivers.
WeFlex CEO Nicko Williamson said: "We have chosen to partner with Zego as they are an innovative player in the insurance market, allowing WeFlex to have a much more data driven, flexible approach to insurance.
"WeFlex plans to become the largest vehicle leasing business in the ride-sharing space and working with Zego will help us improve our product offering. This in turn will help our customers and enable us to scale our business."
Now, Zego is making moves into continental Europe. It forayed into the Spanish market in March 2019 to offer pay-as-you-go insurance products to riders in the country.
The company has opened a new office in Madrid and plans to offer mobility cover for scooter delivery riders and private hire vehicle fleets.
Zego entered Spain saying that the European country is pioneer in the emerging new mobility market, such as adoption of electric vehicles at mass-scale, movement from ownership to shared vehicle use as well as significant growth in employment that created on-demand delivery and ride-hailing services.
"The European insurance market is calling out for innovation. There is a lot of demand for more flexible products which align with modern working life and new models of vehicle usage."
Customers can buy policies using Zego's website or mobile app.
Zego chief executive Sten Saar said: "The European insurance market is calling out for innovation. There is a lot of demand for more flexible products which align with modern working life and new models of vehicle usage.
"We can now offer this to a vast number of businesses and self-employed workers across Spain, helping them to reduce their costs and get better value for money on their insurance. We are developing great ties across Europe – this new venture is just the beginning of our international journey."
This followed a partnership between Zego and France-based La Parisienne Assurances (LPA) to expand its business across the European market.
The Zego partnership with LPA began with helping the London-based digital insurer to expand into Ireland last year in 2018.
This is rapid expansion for a firm with a fairly specific target market. However, the gig economy shows no sign of slowing down its growth, so the customers are there. Gig economy workers have often complained about being overstretched. With huge plans in its future, will Zego feel the same way?