Market trends
Insurance 2030: Why insurers face 'digital Darwinism'
Find out how by 2030, the future of insurance will be dominated by five digital trends – and why more partners will have to be embedded in the insurance value chain. The new digital trends include artificial intelligence; the explosion of data from connected devices; connected health, cars and connected homes; the increased prevalence of physical robotics; and FinTech collaboration and the emergence of disruptors
Too many incumbent insurers have a Knowing – Doing gap, where they have the knowledge of the changes underway – but are not acting on those changes.
And that's why as Denise Garth, senior vice president – strategic marketing, industry relations and innovation at Majesco, points out we are seeing "digital Darwinism" rapidly unfold across every market segment of the insurance industry.
Garth is correct in arguing that insurance incumbents, with outdated Insurance 1.0 business models and technology infrastructure, are increasingly at a huge disadvantage that becomes more difficult to address as the gap widens between Insurance 1.0 and Digital Insurance 2.0.
To avoid that gap becoming insurmountable, by 2030, the future of insurance will be transformed by five digital trends below.
This is the obje ctive of Verdict's new InsurTech digital magazine – to decode the future and enable insurance players around the world to harness digital transformation and be more innovative and succe ssful.
The five digital trends that will transform the insurance industry by 2030 are:
Artificial Intelligence
Explosion of data from connected devices
Connected health, cars and connected home
In creased prevalence of physical robotics
FinTech collaboration and the emergence of disruptors
Artificial Intelligence
One reason why artificial intelligence (AI) will be crucial is the ever increasing dataification of business interactions and public life.
A Deloitte report notes that more and more data is being collected by organisations, governments, households and individuals.
The report says 2.5m terabytes of data are created every day. As Deloitte says, the success of using data to one's advantage therefore depends on the appropriate tools to process it and this is where AI comes in.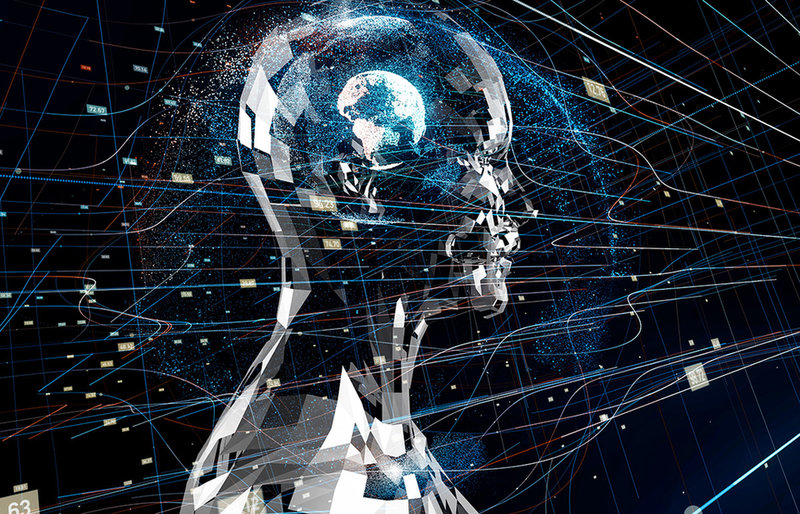 "By intelligently and independently sifting through huge amounts of data with powerful algorithms, AI goes beyond "just" data analytics in generating novel insights and automating repetitive tasks.
Deep learning, for example, is a branch of machine le arning where algorithms attempt to model high-level abstractions in data.
Experts at an ABI data conference held in London last October said they expect AI to be implemented more within the insurance industry, though they forecast it will mainly cover back-office processes.
Huw Evans, director general of the ABI, said: "While there is a role for AI in the insurance industry, most of the time that people contact their insurance company is often when suffering from some kind of trauma where they will need quality human interaction."
Explosion of data from connected devices
As McKinsey & Company points out the penetration of existing devices (such as cars, fitness trackers, home assistants, smartphones, and smart watches) will continue to increase rapidly, joined by new, growing categories such as clothing, eyewear, home appliances, medical devices, and shoes.
The resulting avalanche of new data created by these devices will allow carriers to understand their clients more deeply, resulting in new product categories, more personalized pricing, and increasingly real-time service delivery.
For example, a wearable that is connected to an actuarial database could calculate a consumer's personal risk score based on daily activities as well as the probability and severity of potential events.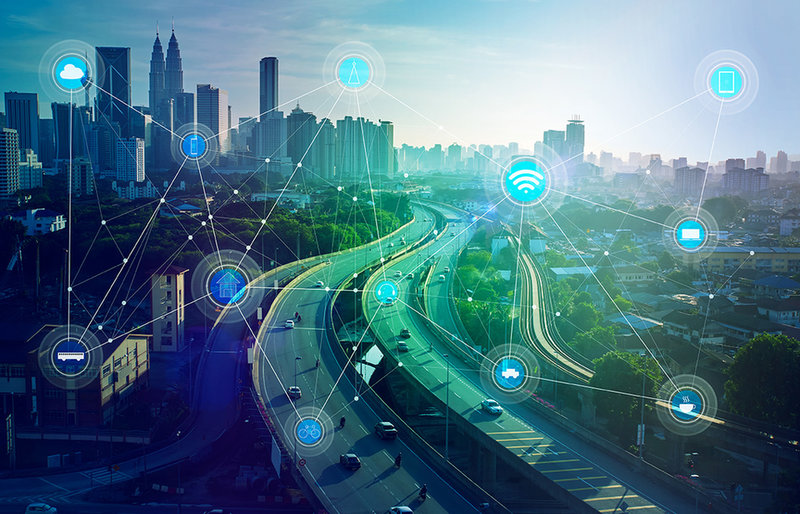 Connected health, cars and homes
Connected Health: A growing number of people value the sense of 'having control' over things. And that's why the movement, also known as the quantified self: self knowledge through self-tracking with the use of technology is becoming so popular.
For example, the Athos smart fitness suit uses 30 sensors to track muscle activity, heart and breathing rates and to allow users to exercise correctly, avoid injuries and get results faster.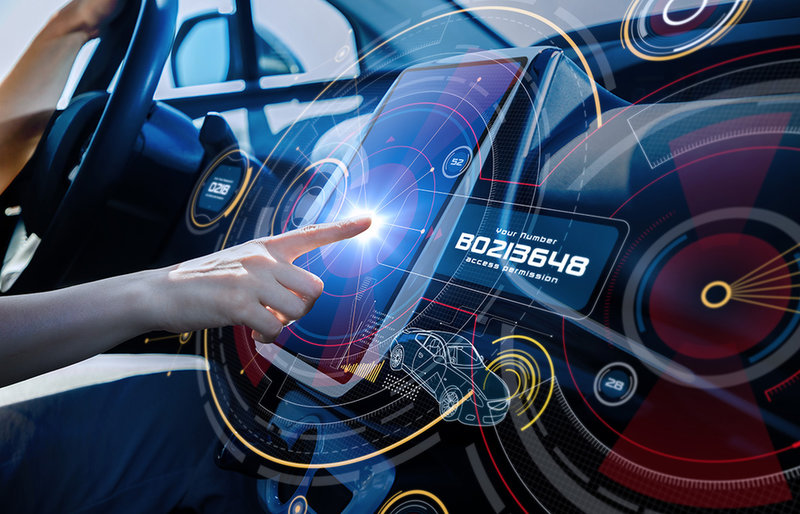 Connected Cars: BI Intelligence estimates that by 2020, 75% of cars shipped globally will be built with the necessary hardware to connect to the internet.

Connected Homes: According to a PwC survey, £10.8bn will be spent on smart home devices in 2019. The survey says 40% of device owners are expecting to upgrade within two years.
PwC says as devices evolve and revolutionise the home, it is young people that are not only more likely to adopt smart devices but they also trust tech companies (67%) more than energy (60%) or telecoms (54%) to supply and install them which is very positive moving forward.
Increased prevalence of physical robotics
By 2025, McKinsey & Company says 3-D-printed buildings will be common, and insurance carriers will need to assess how this development changes risk assessments.
In addition, programmable, autonomous drones; self-driving cars; autonomous farming equipment; and enhanced surgical robots will all be commercially viable in the next decade.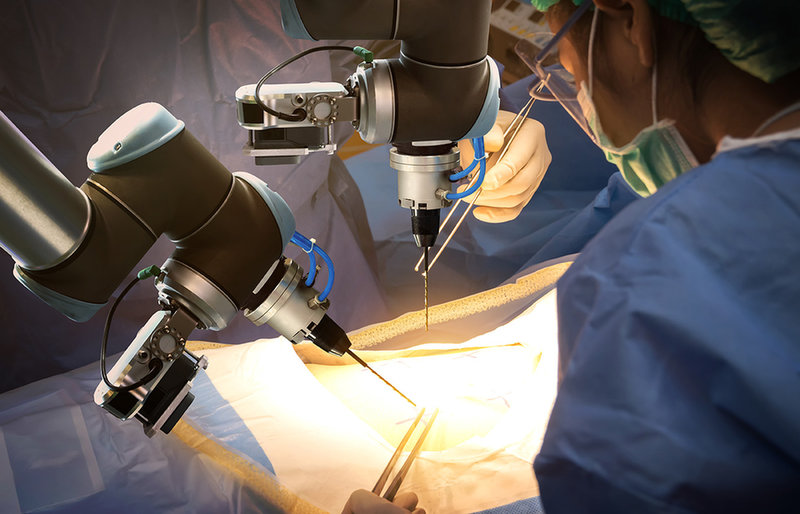 By 2030, McKinsey & Company say the proportion of autonomous vehicles on the road could exceed 25% having grown from 10 percent just four years earlier.
"Carriers will need to understand how the increasing presence of robotics in everyday life and across industries will shift risk pools, change customer expectations, and enable new products and channels," says McKinsey&Company.
Why insurers face digital Darwinism
Insurers will not be able to seize the new market opportunities on offer and develop new sources of value for clients on their own; they will need to become highly effective at a new partnering model, according to a report by Cognizant.
Cognizant says this partnership model will entail embedding more partners into the insurance value chain, including more innovative start-ups, and an ability to share vast volumes of data quickly and securely across ecosystems.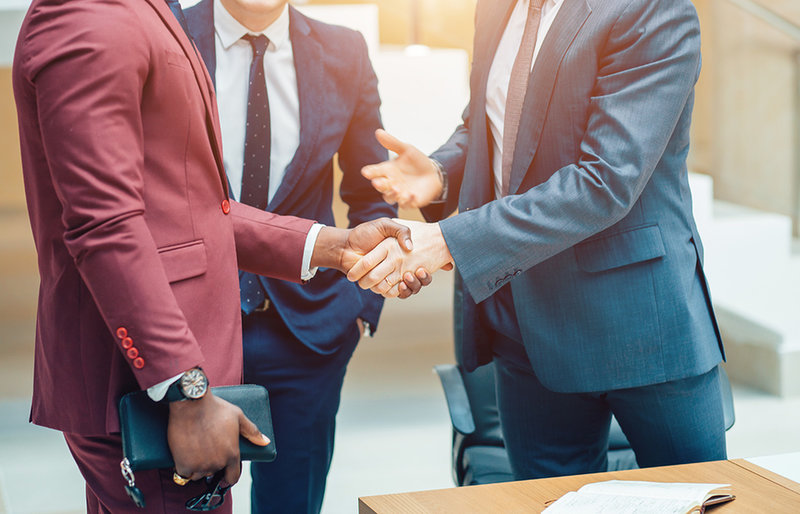 Recent partnerships between insurers and Fintechs
Zurich Insurance Group has recently acquired a minority stake in New York-based insurance technology firm CoverWallet, which enables users to buy and manage insurance online
Life insurance robo-adviser Anorak recently announced partnerships with adviser platform LifeQuote and API provider TrueLayer, signaling the opportunity the start-up has in disrupting life insurance distribution
MetLife recently signed a multi-year collaboration with the Massachusetts Institute of Technology (MIT) to identify and develop disruptive platforms for the insurance industry
MetLife also recently forged a strategic partnership with Tencent-owned digital insurance provider WeSure to offer insurance solutions to travellers through WeSure online insurance platform

Legal & General (L&G) has recently teamed up with Slice Labs, a US-based technology startup, to launch 'on-demand' homeshare insurance
InsurTech innovation case-study:
Takes a flat fee. Revenue is decoupled from money paid back in claims. Lemonade has resolved what it has pointed to as an inherently conflictual arrangement.
Premiums not used on claims, or part of the flat fee, are donated to a charity of the customer's choosing.
Slick, transparent platform – intuitive and clear. It's focused on making policy terms understandable. It uses a customer facing chatbot named Maya, and leverages this tech to guide and educate in an intuitive, conversational fashion.
Use of AI in some claims, leading to speedy handling times. This is helping to provide not only a responsive but a demonstrably credible service.
Opening up to customers and the public, its senior staff write blog posts and put a human face on the business through videos. The business not only offers articles on consumer affairs and advice but reflective pieces on its own business performance and challenges
Source: GlobalData report: The Challenges Driving the Digital Transformation of Insurance
FinTech collaboration and the emergence of disruptors
Garth explains that InsurTech startups and incumbent insurer greenfields are taking advantage of the customer expectation gap by rapidly adapting to the digital age with new, innovative products and Digital Insurance 2.0 business models.
Garth says: "These are increasingly posing a threat to Insurance 1.0 insurers and MGAs. In particular, new startups like Lemonade, Slice, Trov, Next Insurance, Ategrity Specialty, Emroker and others are embarking on Digital Insurance 2.0 business models."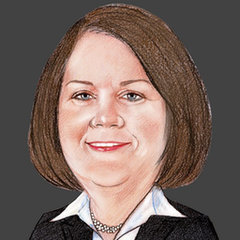 Denise Garth, senior vice president – strategic marketing, industry relations and innovation at Majesco
For commercial and specialty insurance, Garth highlights a range of changes including:
New and emerging risks with little existing data for retrospective underwriting models.
Perpetually-evolving attributes within specialized risks that necessitate continuous underwriting as opposed to underwriting at inception or renewal.
Elevated customer service expectations, requiring insurers to participate and provide adjacent offerings and services.
The expanded role of insurers to help build risk mitigation and prevention strategies, not just financial compensation models.
Transparency and simplicity of products for better understanding of coverage and point of sale experiences.
Digital experiences from other industries driving higher customer expectations of their insurers.
Garth is correct in pointing out that forward-facing InsurTech startups and incumbent insurers like biBerk, Hiscox, MunichRe, and QBE are aggressively using the knowledge of business and technology trends to take action and embrace Digital Insurance 2.0 practices that will make them competitive. .
As Garth says: "The industry has increasing and considerable work to do to eliminate this gap at a time of rapid change as we move from Insurance 1.0 to Digital Insurance 2.0.
"If you haven't yet wrestled with the necessity for change, this is a Darwinian moment to understand the shifting market, adapt and swiftly take action."